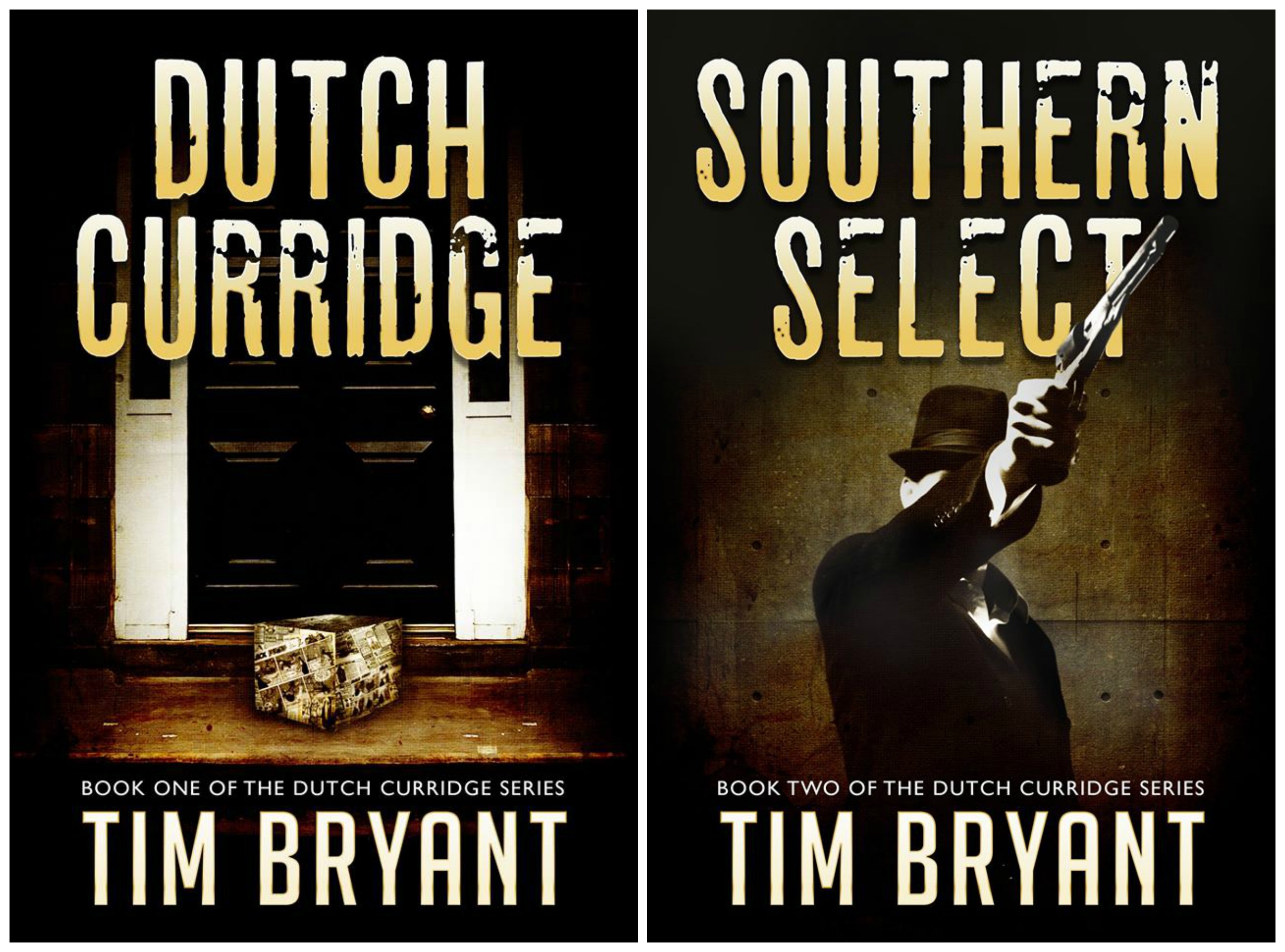 Win a book every day in July Day 2!
How about some mystery?
Today pick up the Dutch Curridge from Tim Bryant Books for Free on Kindle at http://amzn.to/2tAuAqf
And of course leave a comment for a chance to win a copy of Southern Select the sequel to Dutch Curridge. http://amzn.to/2uy9uWM
Leave a comment on Facebook here!
Also be sure to tag your friends for more entries!
The winner will be chosen 7/3/17 at Noon CST.